Sisters. Best Friends. Graphic Designers.
...Bringing honesty, kindness, empathy + humour to a world that really needs it.
"...I received your 'The Pain They Can't See' card and it made me feel seen and understood..."

"...These cards give words to what my heart is thinking...."

"...I'm SO glad these exist..." [Dark + Twisty cards]

"...You girls weren't afraid to finally just say it. THANK YOU!"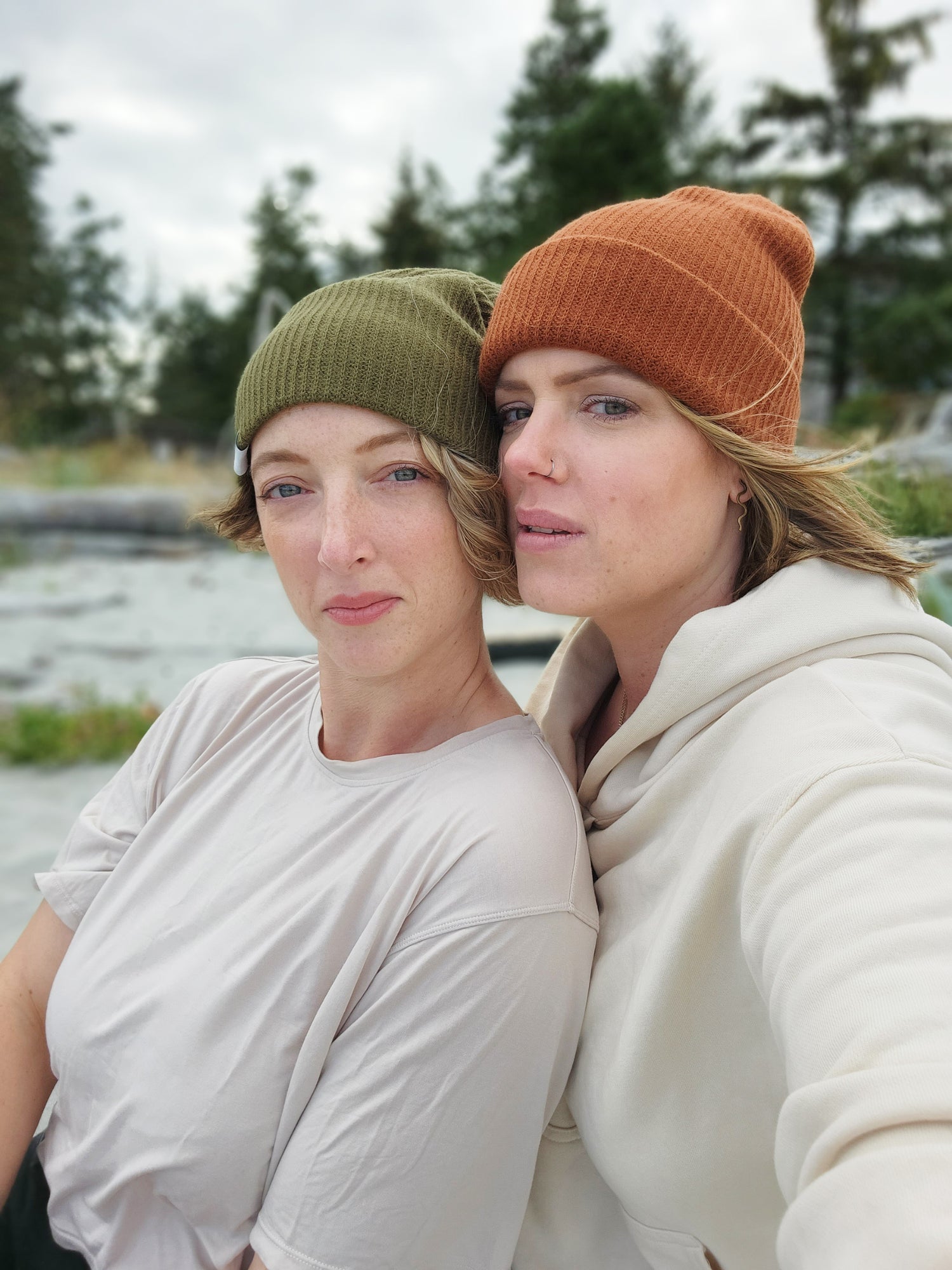 Van Isle Women Owned + Operated
We celebrate the strength in sisterhood; recognizing and being thankful for support, and giving support — sharing our laughter and our tears with 'our person', our sister — or chosen sister.
Passionate about reshaping the narrative around compassion and care, we are replacing toxic positivity with validation of real feelings.
We like to think of our merch as grown up versions of the BFF heart locket that we all swapped with our bestie when we were ten.
Recognition of dark emotions? Love to match with your sis? Can't find an original card that will make you laugh?
We got this.
Read More about Em + Liv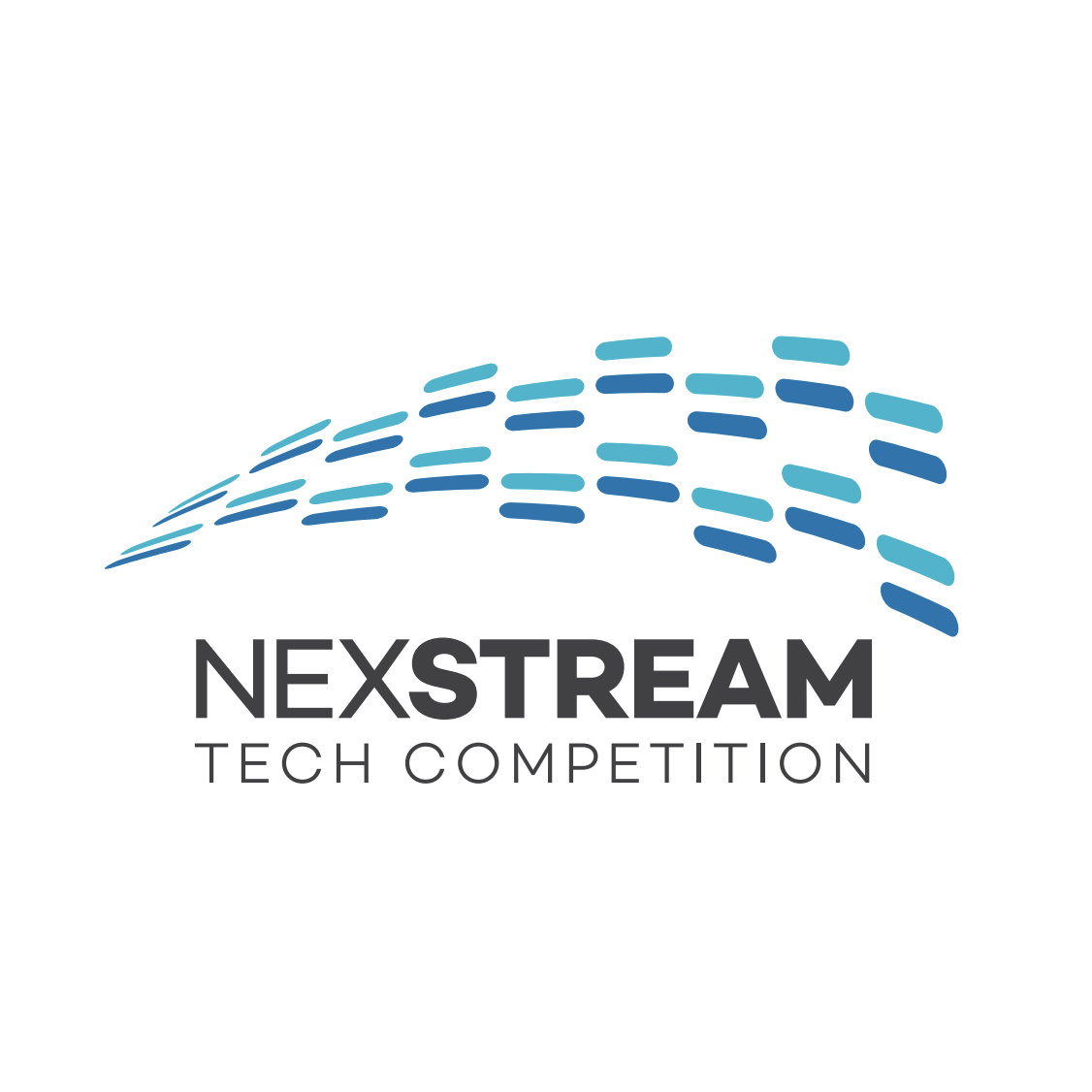 NexStream 3.0 Community Award Winners
In 2022 we were accepted into the NexStream 3.0 competition in the 'Community' stream.
Matched with a mentor, we developed and presented to a group of investors, ultimately being awarded a grant of $10,000 for contributing an innovative product to the marketplace for our 'Dark + Twisty' card line.
Read more about NexStream
JOIN THE FAM.
Hey small-business supporters —
Follow us to get notices about our latest products, market locations + details, and more!